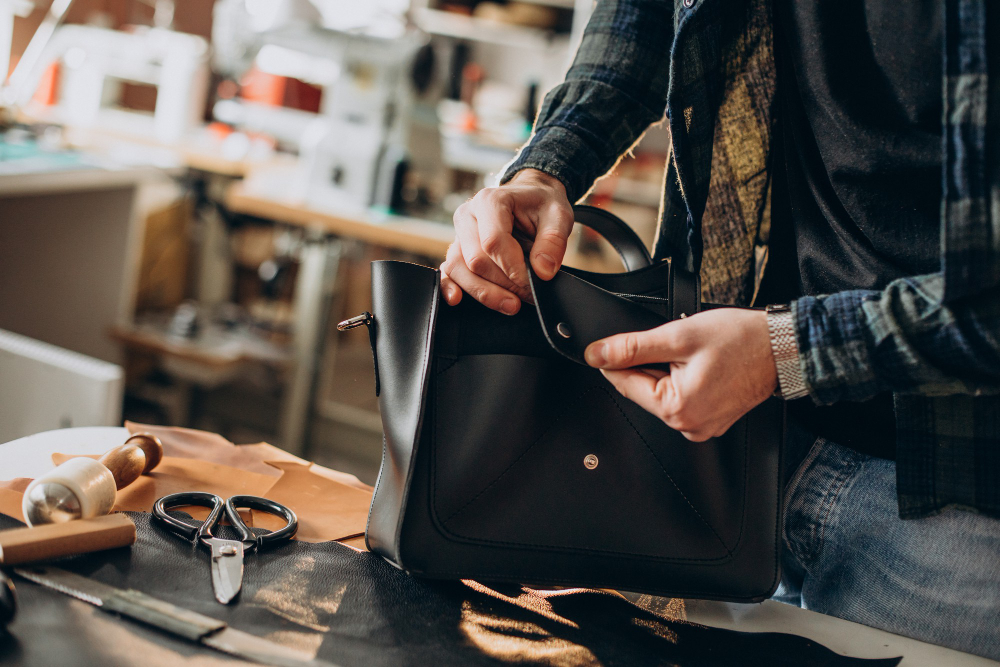 Discover quality bags options
BagManufacturer is the best bag supplier in China offering end-to-end supply chain solutions.  
BagManufacturer offers the best hand bags. Your bespoke bags will be made to your exact specifications of design, 
color, and more.
At BackManufacturer, we create one-of-a-kind backpacks. We tailor every detail according to your definitive design vision, desired color scheme, and more.
BagManufacturer makes amazing tote bags just for you. You get to choose how your bag will look, pick the colors, and more. It's like having your dream bag come to life!
BagManufacturer is here to create perfect canvas bags for you. Want it in your favorite color or a special design? We can make it happen. Just tell us exactly what you want, and watch us craft your dream canvas bag!
At BagManufacturer, we make personalized purses you'll love. Choose your own design, pick your favorite color, and let us create a purse that's completely 'you'. It's your style, your way – made with care by us.
BagManufacturer is all about creating wallets that suit your style. You get to choose everything – from the design to the color. We make sure your customized wallet is just the way you imagined. Your personal style, brought to life by our expertise.
At BagManufacturer, we transcend the ordinary boundaries of a custom bag manufacturer. Our commitment to our customers goes far beyond expectation.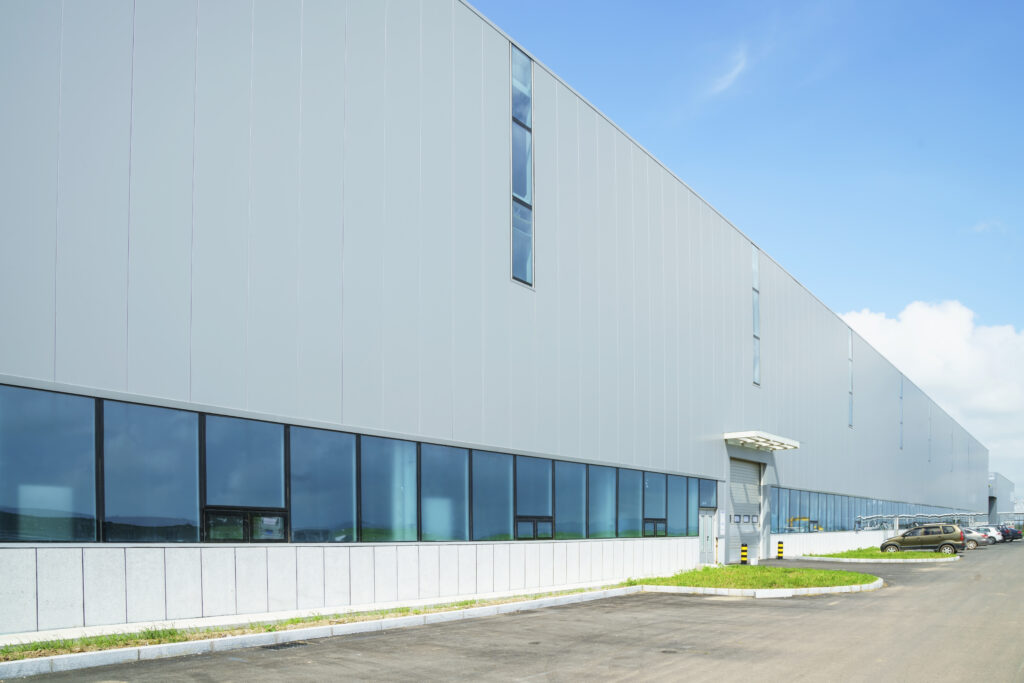 Our Sustainable Bag Production Process

Whether you're launching a startup or managing an established brand, and regardless of whether you're starting anew or building upon your existing specifications, our talented designers are ready to help. They provide consultation to bring your vision to life. Get in touch with our sales manager to craft and secure private-label bags tailored to your needs.
We have built strong relationships with weavers, mills, and bag hardware manufacturers. We're committed to creating and sourcing high -end distinctive and unique materials based on your requirements. Let's collaborate to create something truly amazing.
Our bag factory is situated in Guangzhou, China, amidst the largest and most renowned leather bag market. We are fully prepared and excited to bring your brand's bag design to life as quickly as possible.
We are selling countless Bags Every Year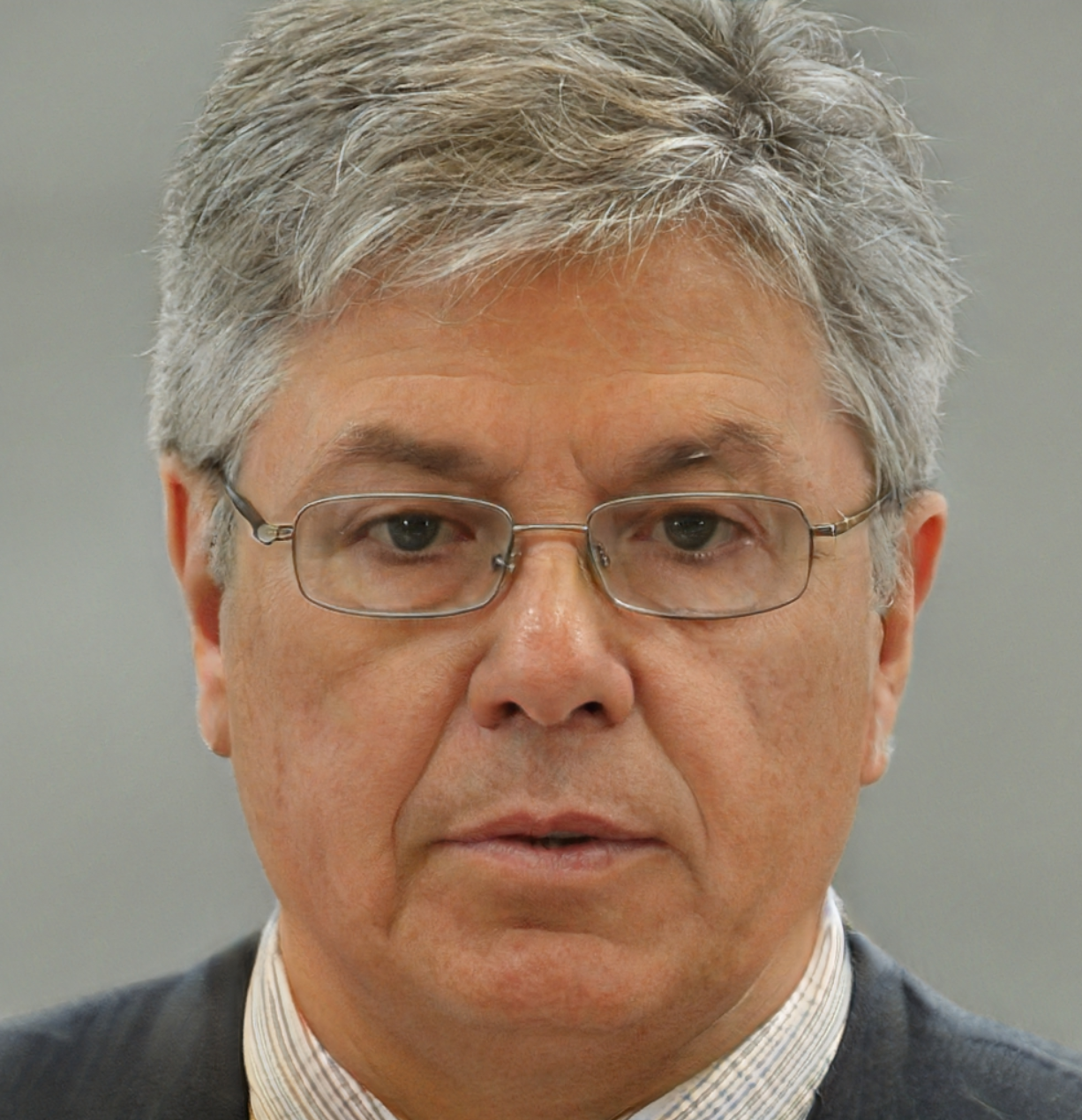 David Thompson
Mobile Outfitting Enterprises
"Exceptional quality and design! BagManufacturer exceeded my expectations. Their durable, stylish bags have become my everyday essential. Highly recommended!"
Susan Mitchell
H&H Legal Partners
"Unbeatable customer service coupled with remarkable bag quality. BagManufacturer truly delivers. I'm beyond satisfied!"
Karen Patterson
SavvyMarket
BagManufacturer's products are a marvel of craftsmanship and style. Never have I been prouder of my everyday carry!
Bags selling in the past year
Customer satisfaction Rate
Professional team members
Can't find your answers here? Feel free to ask us any questions by sending us an email to sales@bagmanufacturer.net
Ready to Elevate Your Style? Get a Quote Now!