BagManufacturer - Your Best Canvas Bag Maker
BagManufacturer is your one-stop destination for all your canvas bag needs. With over 10 years of experience in the industry, we have established ourselves as the go-to canvas bag maker. 
Our team of skilled craftsmen ensures that every bag is meticulously crafted to perfection, combining style and durability. Whether you're a fashion enthusiast looking for a trendy tote or a student in need of a reliable backpack, our wide range of canvas bags caters to everyone. Made from high-quality materials, our bags are not only fashionable but also eco-friendly.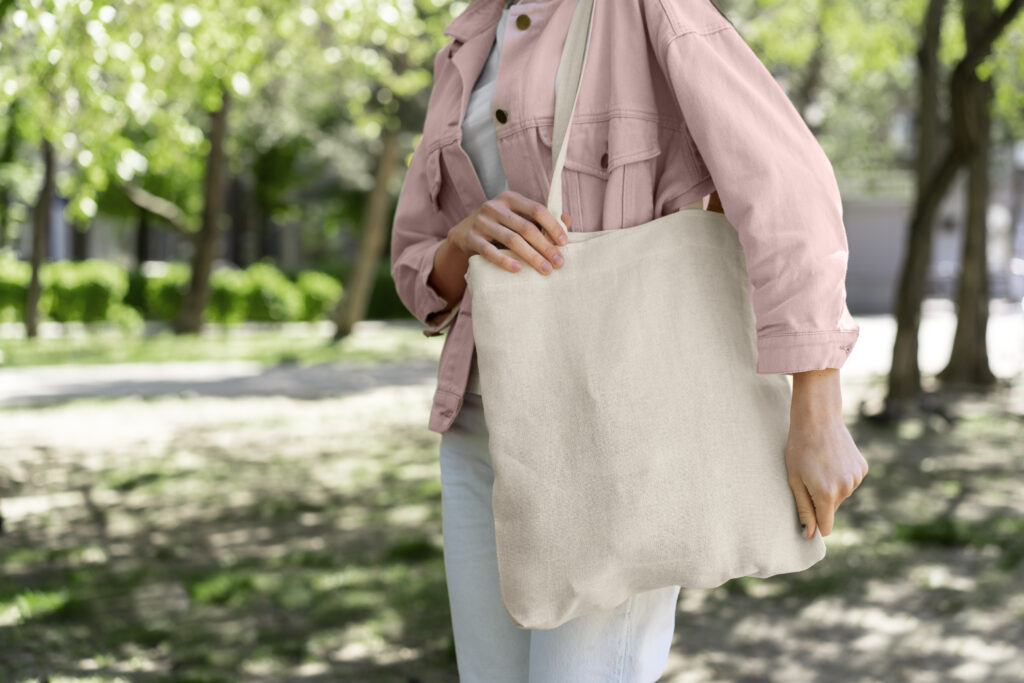 Find the Most Quality Canvas Bags at BagManufacturer
At BagManufacturer, we meticulously craft canvas bags that embody not just quality, but also an appreciation for style and functionality. Our commitment is to produce the finest canvas bags in the market, combining durability, convenience, and aesthetic allure in each of our products.
Are you a student looking for more than just a bag to carry your books and essentials? Our canvas backpacks blend sturdiness and flair effortlessly. We understand that in the fast-paced world of academia, you need a bag that is as resilient and dependable as you are, while also reflecting your personal style. That's why our canvas backpacks are designed with ample compartments for organization, padded straps for comfort, and trendy designs to accentuate your overall presentation.
For professionals who are always on the go, we recognize that your laptop bag is more than a case; it's your mobile workstation. That's why our laptop bags are designed with multiple pockets to cleanly store your essentials, while providing a high level of protection for your workhorse—your laptop. Made from top-tier canvas material, they assure longevity and resistance against rough and tumble of daily commutes, while still maintaining a professional look.
Fashion isn't something that's exclusive to clothing and shoes—it extends to your choice of bag as well. We cater to the style-conscious individuals who seek to make a fashion statement with their accessories. Our collection of trendy tote bags, available in a bounty of colors, sizes, and designs are perfect for a casual day-out or an elegant occasion ensuring you stand out from the crowd.
At BagManufacturer, we adopt a stringent approach in selecting our canvas materials, ensuring that they meet the highest industry standards. The result – long-lasting durability and superior resistance to wear and tear, paired with colorful prints and innovative designs that suit all your needs and preferences.
Steer away from the ordinary today. In the world of bags, BagManufacturer isn't just an option, it's a lifestyle choice where quality meets style effortlessly.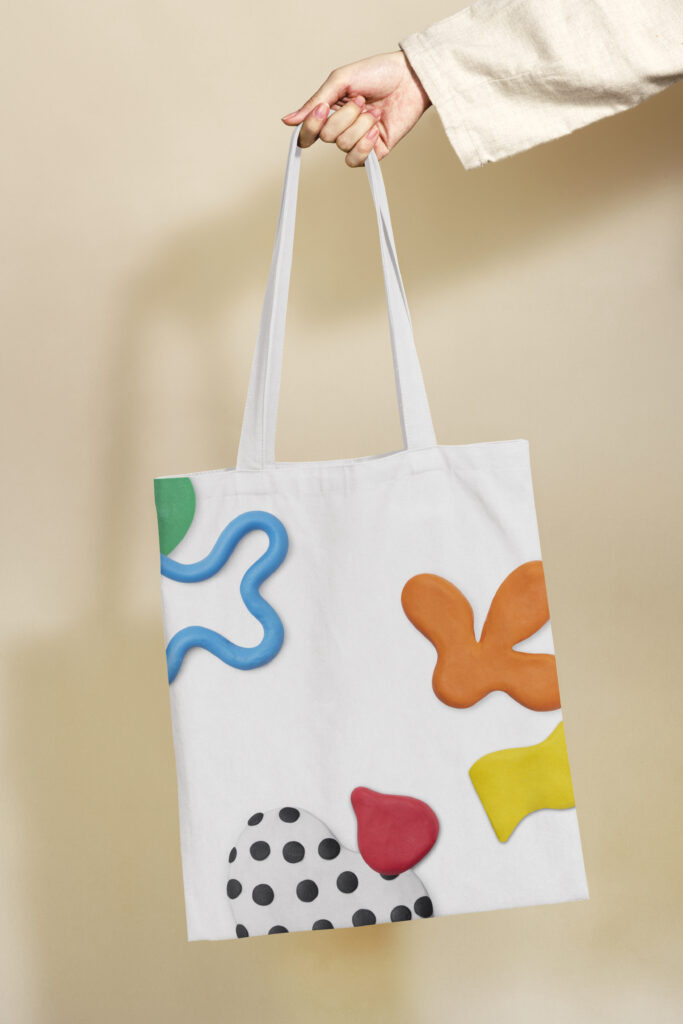 our canvas bags are selling all over the world
Feel free to reach out using the below details or email us at sales@bagmanufacturer.net