BagManufacturer Offers One-stop Leather Bag Solutions
BagManufacturer is a trusted and experienced company that specializes in providing comprehensive leather bag solutions.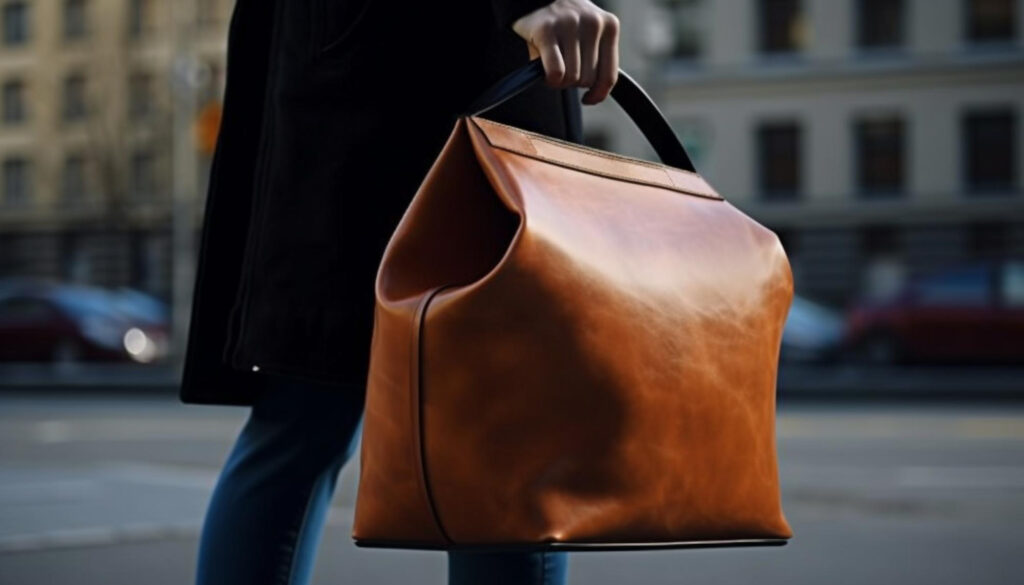 The Best Leather Bag Manufacturer in China - BagManufacturer
BagManufacturer is the leading leather bag manufacturer in China, specializing in producing high-quality bags for customers worldwide. With over 10 years of experience in the industry, we have established a reputation for delivering exceptional craftsmanship and innovative designs. Our team of skilled artisans and designers work diligently to create stylish and durable leather bags that cater to the diverse needs and preferences of our customers. From classic to contemporary, our extensive range of leather bags is crafted with utmost precision and attention to detail. Whether you are a fashion-conscious individual or a business professional, BagManufacturer offers a wide selection of bags that combine timeless elegance with functionality. Our commitment to using only the finest materials ensures that our bags are not only aesthetically pleasing but also built to last. We pride ourselves on the superior quality of our products and strive to exceed customer expectations. With BagManufacturer, you can trust that you are getting the best leather bags from a reputable manufacturer in China. Experience the excellence of BagManufacturer and elevate your style with our exquisite collection of leather bags.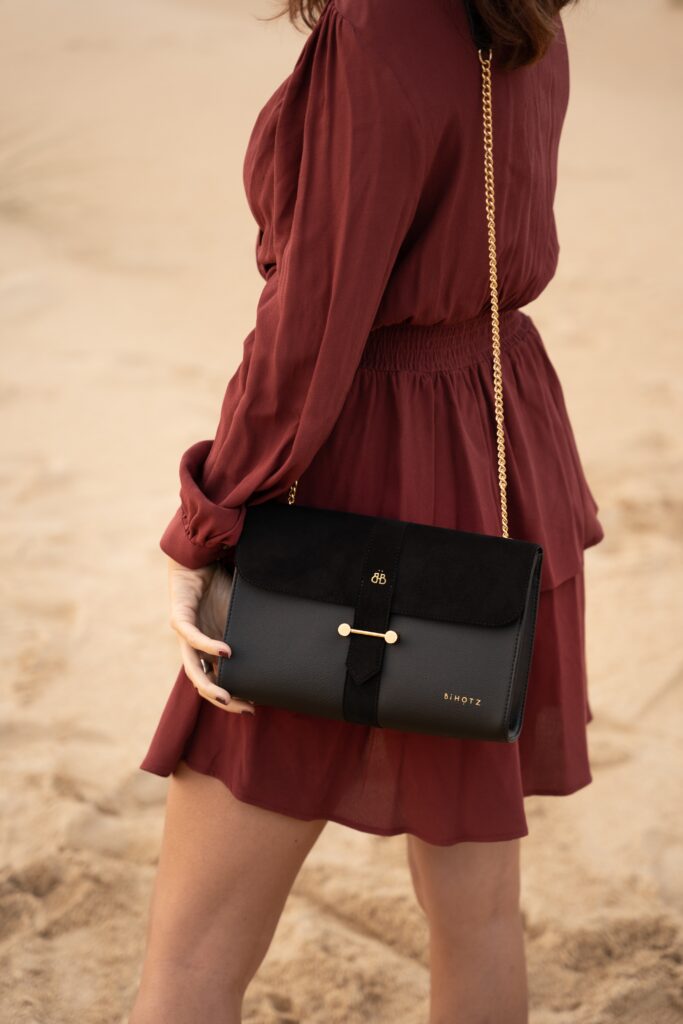 our leather bags are selling all over the world
Feel free to reach out using the below details or email us at sales@bagmanufacturer.net