Welcome to BagManufacturer, a leading custom bag manufacturer based in China, 5, Huadu District, Shiling, Guangzhou. Since our inception in 2003, we have been dedicated to crafting exquisite handbags, backpacks, tote bags, and more. Our passion for creating unique and high-quality bags has been the driving force behind our success.
At BagManufacturer, we understand that every individual has their own style and preferences when it comes to bags. That's why we specialize in customization, offering a wide range of options to bring your vision to life. Whether you're a fashion-forward trendsetter or a business professional seeking sophistication, we have the expertise to cater to your unique needs.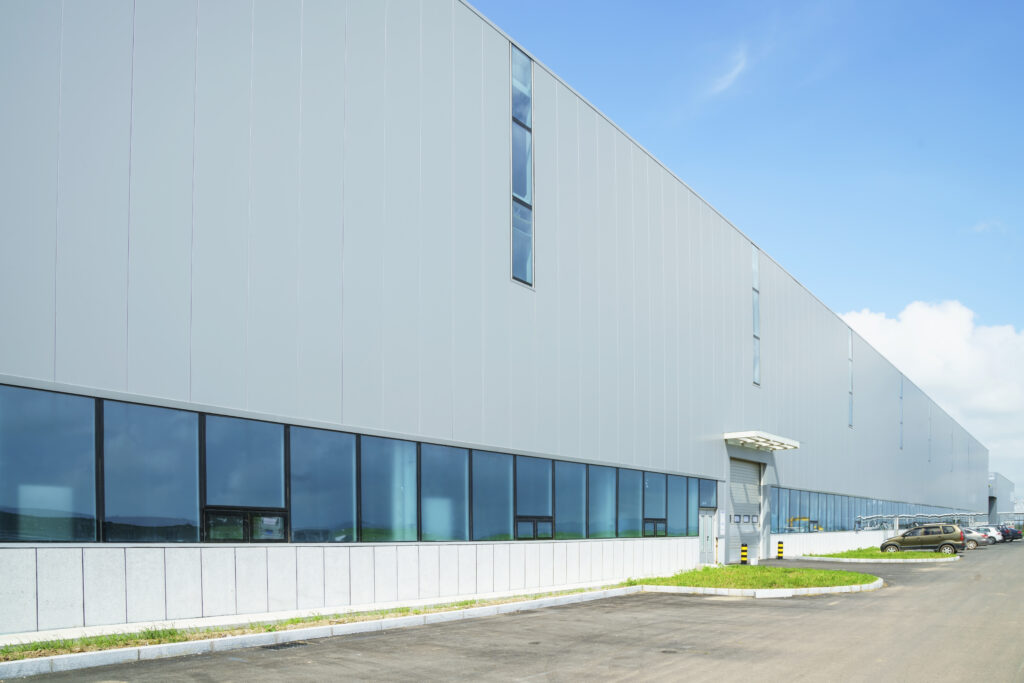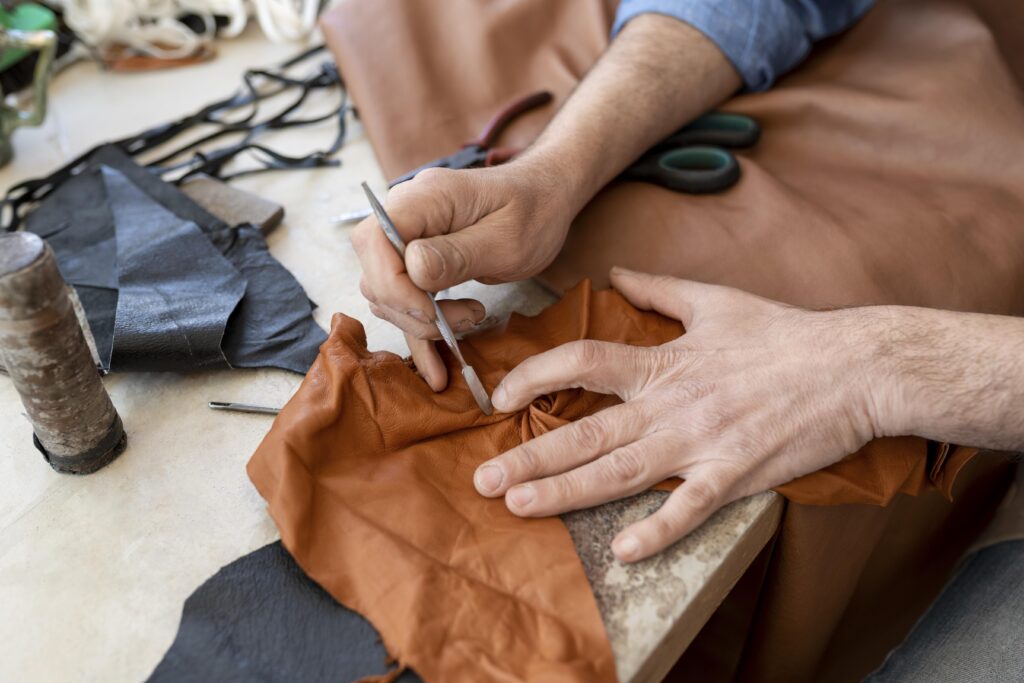 Our mission at BagManufacturer is to design and manufacture a diverse collection of bags, ranging from handbags and backpacks to tote bags and leather bags. We are committed to meeting the needs and preferences of our valued customers by providing them with high-quality and stylish bags that enhance their everyday lives. Through our dedication to craftsmanship and attention to detail, we strive to consistently deliver products that exceed expectations. By combining innovation, functionality, and aesthetic appeal, we aim to be the go-to choice for individuals seeking reliable and fashionable bags. At BagManufacturer, our ultimate goal is to inspire and empower people to express their unique style and enhance their experiences through our exceptional range of bags.
Ready for wonderful bags? Get a quote now!