Find the best cooler bags
BagManufacturer is A Professional Cooler Bag Manufacturer
BagManufacturer is a professional cooler bag manufacturer with over 10 years of experience. We specialize in designing and producing high-quality cooler bags that are perfect for a wide range of applications. Our products are trusted by customers worldwide for their exceptional durability, functionality, and stylish designs. As a leading cooler bag manufacturer in the industry, we prioritize quality and innovation in every step of the manufacturing process. Each cooler bag is meticulously crafted using premium materials to ensure optimum insulation and long-lasting performance. With our extensive range of sizes, shapes, and colors, we cater to the diverse needs and preferences of our customers. Whether you need a cooler bag for picnics, outdoor adventures, or daily use, we have the perfect solution for you. Choose BagManufacturer as your trusted cooler bag manufacturer and experience the excellence and reliability we offer.
BagManufacturer's Cooler Bags: Convenient and Comfortable Journeys.
BagManufacturer is a trusted and reliable provider of high-quality cooler bags that offer effortless mobility for convenient and comfortable journeys with over a decade of experience in the industry.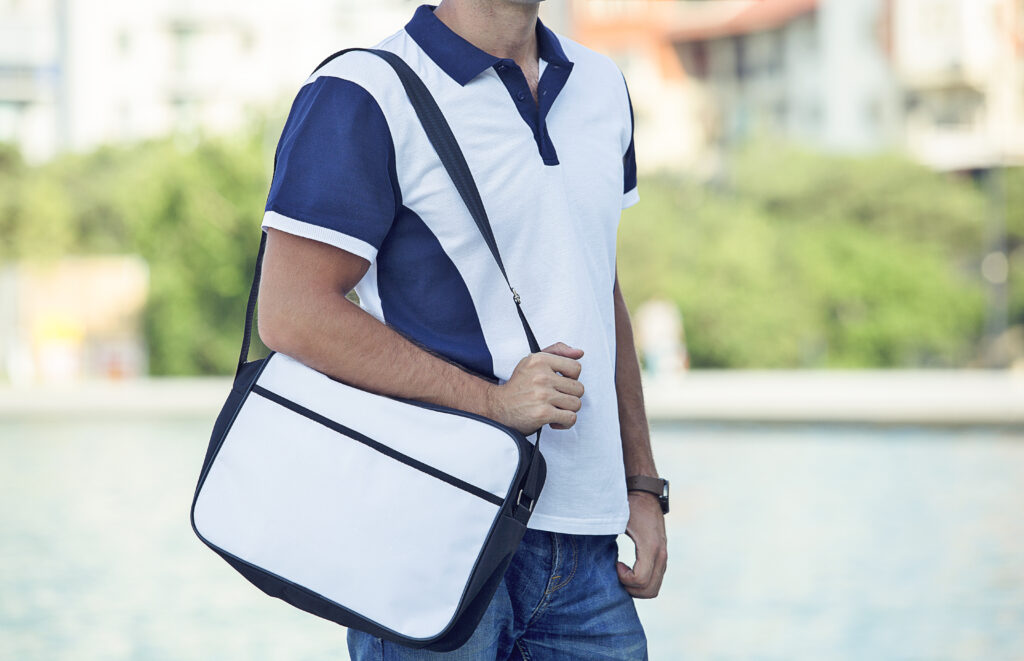 our Cooler Bags are selling all over the world
Feel free to reach out using the below details or email us at sales@bagmanufacturer.net